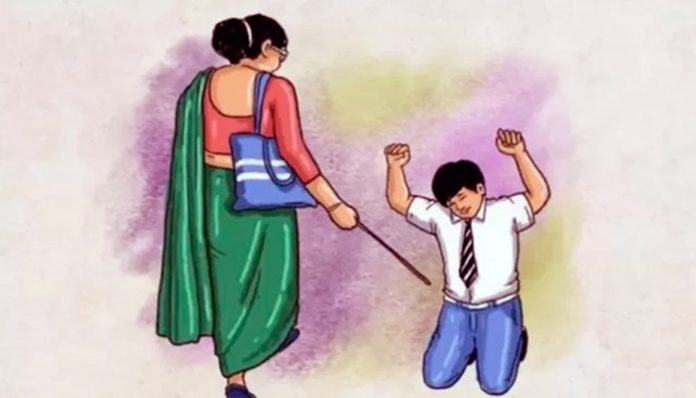 Sri Lanka's official rights body has emphasized to the ministry of education the need to raise awareness in schools regarding a circular on discipline at school.
The Human Rights Commission Of Sri Lanka (HRCSL) has highlighted the issue after the principal a leading school on the island promised before the commission that he would take steps to display the circular in staff rooms.
This was following a complaint regarding the inhumane assault of a grade 11 student of the Royal College in Colombo by two teachers of the school was brought before the Human Rights Commission of Sri Lanka on Monday, November 14th.
The Principal of the Royal College has pledged before the Commission that from now on any form of physical or mental torture will not be tolerated in the school and such torture will be eradicated from the school.
"Furthermore, the principal promised to the commission that the 12/16 circular introduced by the Ministry of Education will be displayed in staff rooms to protect discipline in the school," said a statement by HRCSL.
Joseph Stalin, the General Secretary of the Ceylon Teachers' Union, has also pointed out on many occasions how there has been heavy opposition from the society against the school system in doing things contrary to the circular issued by the Ministry of Education regarding disciplinary action against students.
Facebook Comments