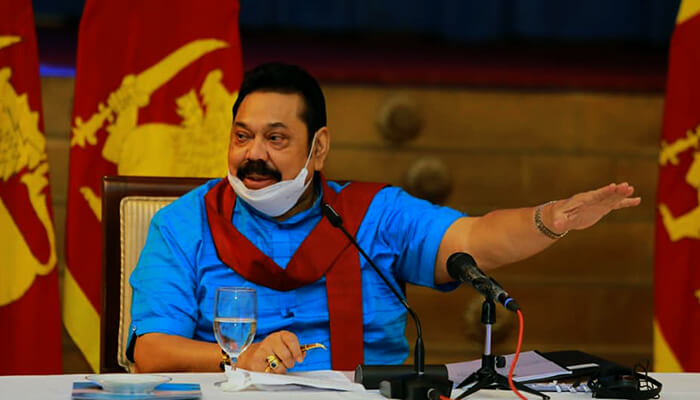 Millions of dollars pledged by the World Bank a month ago to aid Sri Lanka in the fight against the Covid 19 pandemic has not reached the country according to the government.
On Monday the 4th Sri Lankan Prime Minister told a group of former parliamentarians that the government had not received any foreign funding with regard to the Covid 19.
In April, the World Bank announced that its Board of Executive Directors approved the $128.6 million Sri Lanka COVID-19 Emergency Response and Health Systems Preparedness Project to help the country prevent, detect, and respond to the COVID-19 pandemic and strengthen its public health preparedness.
"Although the World Bank had agreed to provide assistance of USD 128 and signed agreements the funds have not reached this country, and the funds are expected in future said the secretary of the finance ministry," said a statement from PM Mahinda Rajapaksa's office.
Facebook Comments