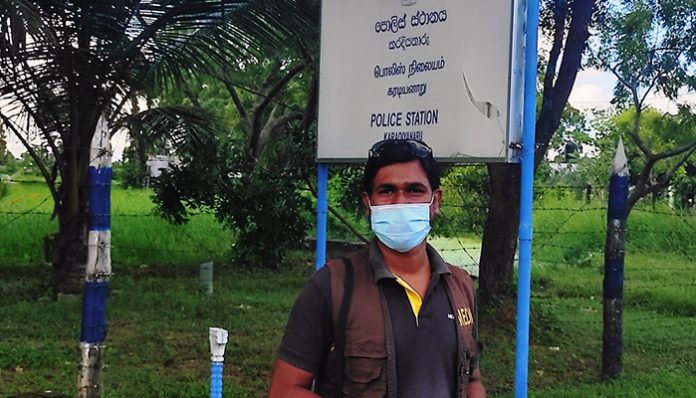 Intimidation of journalists in the north and east of Sri Lanka continues, be it the coverage of a national issue in main cities or local social issues in small towns in the country.
The MTV network's Batticaloa district correspondent has lodged a complaint with the Karadiyanaru police after being threatened by a landlord who has leased out his land for the construction of Telecom mast.
Kuhadasan Subojan was video graphing a protest by locals in the Eravur town in the Batticaloa district who were protesting against the erection of a mast by Indian Telecom giant 'AirTel'. The protesters say they are worried about the environment and health concerns.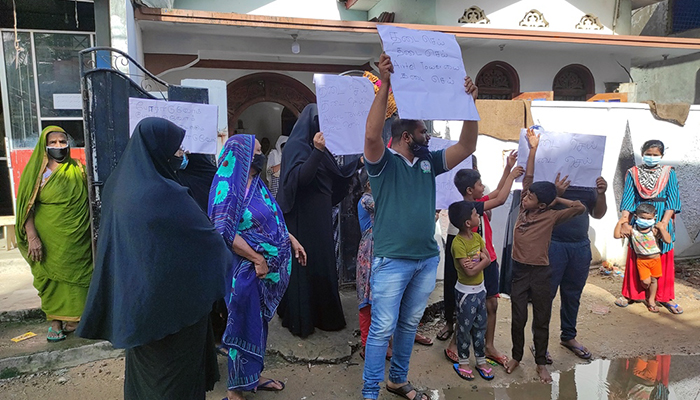 The journalist who was acting in public interest in the dissemination of local news was forced to stop filming and attempts made to seize his camera and threatening him with dire consequences if the recordings were not erased.
A police complaint has been registered by the journalist and an investigation has been initiated according to sources from there.
Freedom of Press has been under severe pressure in Sri Lanka and the nation ranks low at 127 in the RSF World Press freedom index.
Attacks on journalists have largely gone underreported in Sri Lanka.
The Diplomat magazine says the future for the country's media looks bleak. Sri Lanka is one of the world's most difficult countries for journalists say the magazine.
Facebook Comments