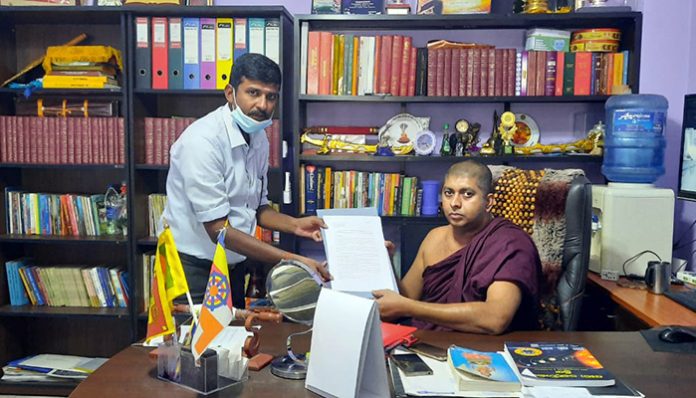 In a sign of social solidarity religious heads from Northern Sri Lanka have appealed to president Gotabaya Rajapaksha to grant general amnesty to the Political prisoners who are incarcerated for long years.
Coming together for a common cause Hindu, Buddhist, Muslim, and Christian religious leaders have said they are "deeply moved by the tears and depressed state" of the parents, wives, children, and others of those political prisoners.
The religious leaders Ven. Meegahajadure Sri Vimala Thero-Chief Monk, Sri Naga Vihara, His holiness Velan Swamigal of SivaGuru Atheenam, Nallai Atheena Sivachariar Dr. K Jegatheeswra Kurukkal along with Very Rev. Fr. P Josephdas Jebaratnam-Vicar General of Jaffna Diocese, MNM Irfan (Noori) President -All Ceylon Jammiyathul Ulama Branch and Rev. Fr. SVB Mangalarajah-President,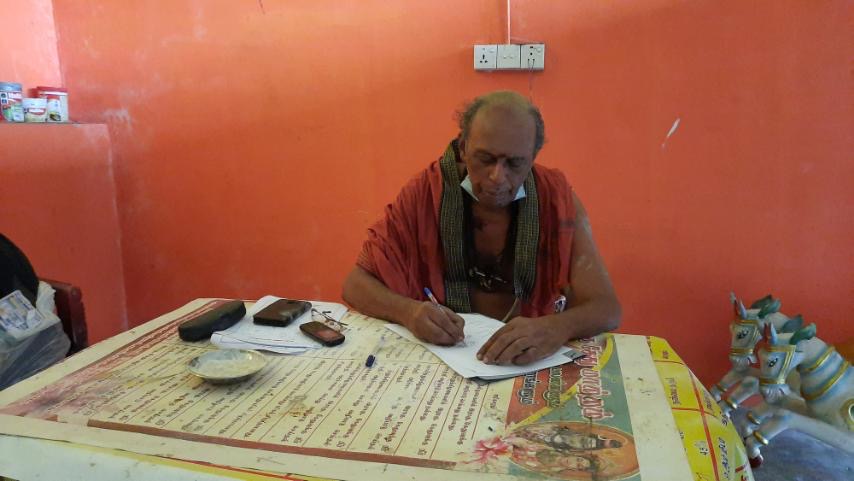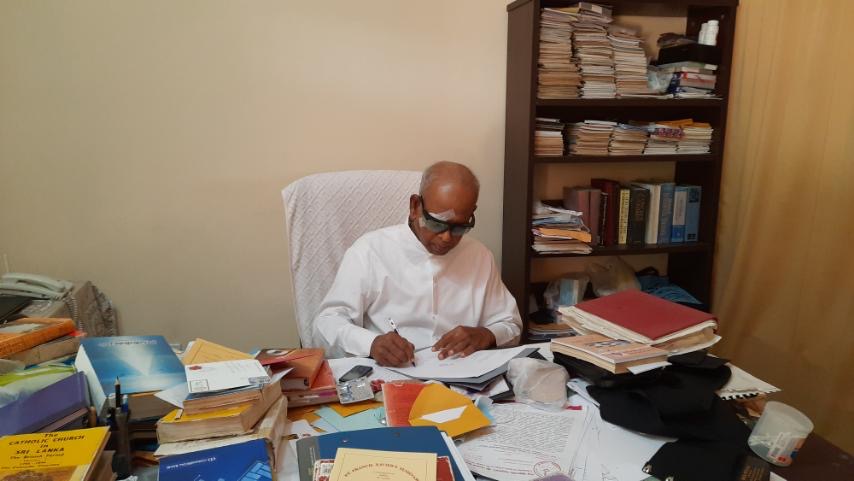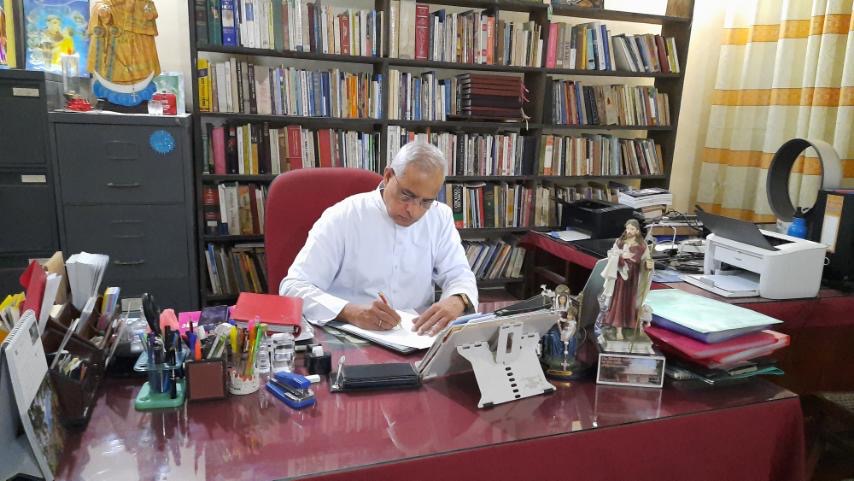 Commission for Justice and Peace, Jaffna Catholic Diocese have stressed their release is all the more important than before due to the Corona Pandemic.
The Jaffna based religious leaders have expressed their anguish about the sufferings of the prisoners and their families in their passionate letter to the president
"When one section of the population, however small it may be, is undergoing extreme hardship and depression the rest of the population cannot be indifferent".
They have also pointed out the release of prisoners who are serving long sentences including life imprisonment and capital punishment are being released.
"We are saddened to note that these unfortunate political prisoners do not enjoy any of these benefits".
The religious leaders have pointed out that some of the prisoners are in jail for over 8-10 years and others for more than 10-15 years. Expressing their dismay about families being separated and children having parents removed from their families they have appealed for their immediate release.
Amidst fears of Corona Virus pandemic spreading fast with more than 4000 infected in the prisons clusters at least 16 political prisoners have been infected whom they say as dismayed and depressed.
The prelates are confident that these prisoners would integrate well into the society
"We feel sincerely that these political prisoners once released will not be of any harm to the society".
Facebook Comments