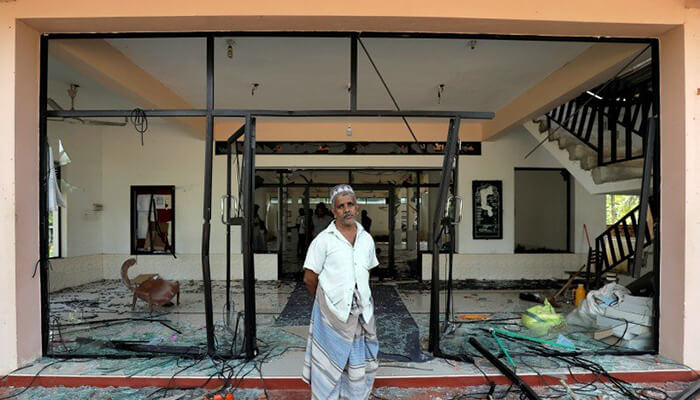 Sri Lanka's attorney general's department should bear the responsibility of actively seeking help from facebook to identify those who incited anti Muslim hatred through social media two years ago, says a former parliamentarian.
Following an investigation, Facebook.Inc apologized for its role in the deadly 2018 anti-Muslim riots that rocked the highlands.
The report on Sri Lanka details Facebook's failure to respond to almost a decade of warnings about misuse of its platform from groups within the country.
In response to the social media giant, former government MP Mujiber Rahuman says that the attorney general is duty bound to take legal action against those who broadcast hate speech to incite racist violence.
He says that many who were physically involved in the riots have already been arrested and charged.
"Now is the time for the attorney general's department to find those who spread racist ideology that fueled the violence," said Mujiber Rahuman.
He further added that some in the present government were also accused of inciting the violence and hoped that the AGs department will continue with bringing the perpetrators to book.
Facebook Comments