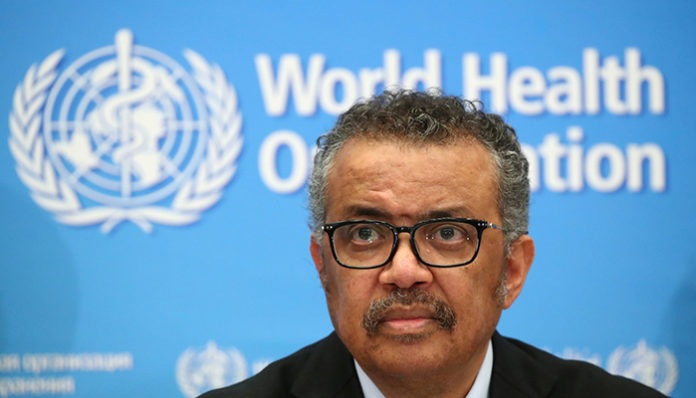 The World Health Organisation has announced guidelines to be considered before relaxing restrictions in place to contain the spread of the Covid 19 pandemic
"As more and more countries consider how to ease so-called lockdown restrictions, I want to reiterate the six criteria that WHO recommends countries consider," said WHO head Tedros Adhanom Ghebreyesus.
"First, that surveillance is strong, cases are declining and transmission is controlled;
Third, that outbreak risks are minimized in special settings like health facilities and nursing homes;
Fourth, that preventive measures are in place in workplaces, schools and other places where it's essential for people to go;
Fifth, that importation risks can be managed;
And sixth, that communities are fully educated, engaged and empowered to adjust to the "new norm".
The risk of returning to lockdown remains very real if countries do not manage the transition extremely carefully, and in a phased approach, warns the head of WHO.
Facebook Comments