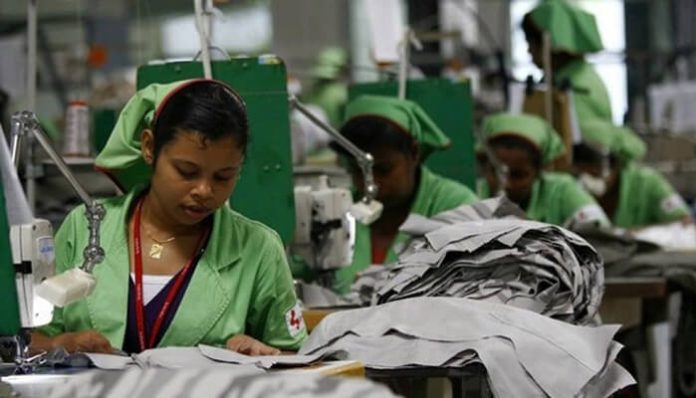 A free trade zone trade union warns that the textile industry in Sri Lanka risks a complete collapse if the electricity bill is raised again.
Convener of the Free Trade Zone Workers' Center, a former Member of Parliament, Gamini Rathnayake stated, " Many large-scale garment factories have already decided to shift their production from Sri Lanka to other countries due to the high production cost. Accordingly, several companies will leave the country by the end of December."
Speaking to journalists, he pointed out that this situation may create a serious risk of garment workers losing their jobs.
The government prepares to increase the electricity bill again in the coming month of January and June in order to reduce the losses suffered by the Ceylon Electricity Board.
The cabinet of Ministers has already approved the price hike.
Facebook Comments