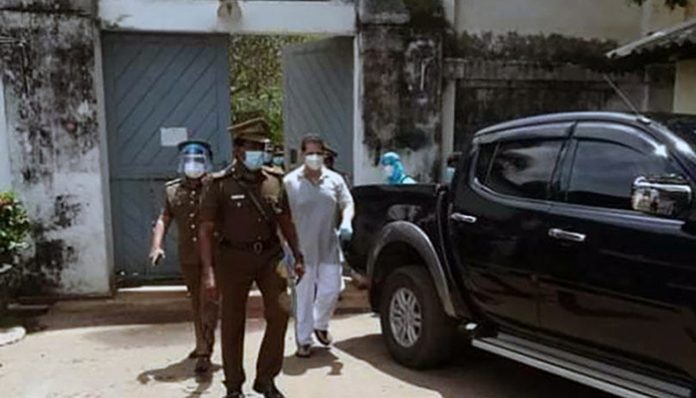 Giving preferential treatment to a pro-government prisoner while disregarding the policy of treating all prisoners equally has been condemned by a leading prominent prisoner's rights organization as a violation of prisoners' basic rights that causes a massive setback to the rule of law.
The Committee for Protecting Rights of Prisoners (CPRP) has opposed the pardoning and releasing of Duminda Silva on the basis of political affiliations, wealth and power, while a group of prisoners have launched a protest demanding equal treatment.
"Even though we do not oppose the release of a prisoner, if the basis of the release is a person's social status, wealth, power or political affiliations, we will oppose it," said CPRP in a statement titled "Releasing Duminda Silva and the lapse of justice."
President Gotabaya Rajapaksa is facing severe criticism from domestic and foreign parties for releasing former Defence Ministry Monitoring Parliamentarian Silva, who had been sentenced to death after being convicted of a murder.
Throughout the recent past, it has been observed how Sri Lankan Presidents abused the pardoning power they were vested with under Article 34 of the Constitution, said the statement signed by CPRP Chairman Senaka Perera, attorney at law.
He has presented several examples as well.
"Persons such as Milroy Fernando's wife, Saman Devalaya Basnayake Nilame Anton Thennakoon, Royal Park murder convict Jude Jayamaha and Mirusuvil murder convict Sunil Ratnayake, who had been sentenced to death, were granted the opportunity to go home in an unjust manner owing to the President's pardoning powers."
Lawyer Perera emphasized that a social discourse was initiated in the recent past with the aim of removing the President's pardoning powers from the constitution or subjecting such powers to the supervision of an independent authority, aimed at ending this unfair and practice.
He pointed out that in a context where Silva's sentence has been upheld by the Supreme Court, disregarding that decision and acting unjustly would create a huge distrust among the people that Court verdicts are of no use.
"If the Court system is rendered inactive when the rule of law is being upheld, it is an extremely dangerous situation."
Also, if someone portrays Silva's sentence as a political revenge and attempts to mislead the people, such attempts are undemocratic, CPRP further stressed.
"Sri Lanka's history bears witness to the fact that the rulers who came to power had resorted to nepotism and favouritism using the term 'political revenge'."
CPRP further stressed the importance of embracing the 'prisoners are humans' policy, instead of a 'Duminda is human' policy, when giving relief to those within the prisons system which comprises over 25,000 inmates.
The President granting pardon to murder convict Silva has been criticized by the Sri Lanka Bar Association (BASL), United Nations and the United States.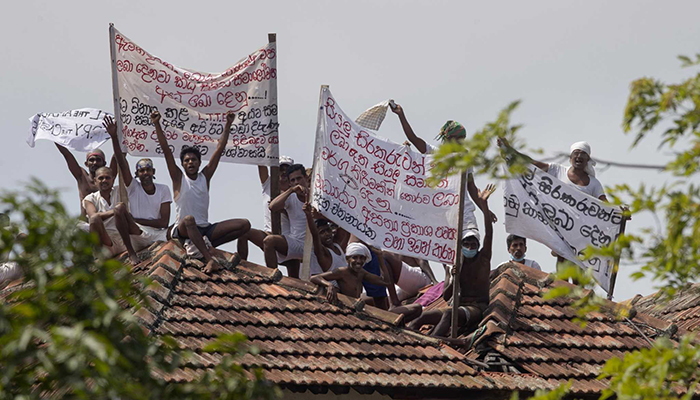 Prisoners' protests
The Prisons Department said that several prisoners in the death row have launched hunger strikes in at least three prisons.
They have launched the hunger strike demanding that their death sentence be commuted to a life imprisonment.
This hunger strike was launched by prisoners of the Mahara and Welikada prisones, after Silva, who was under a death sentence, received special presidential pardon and walked free.
Facebook Comments