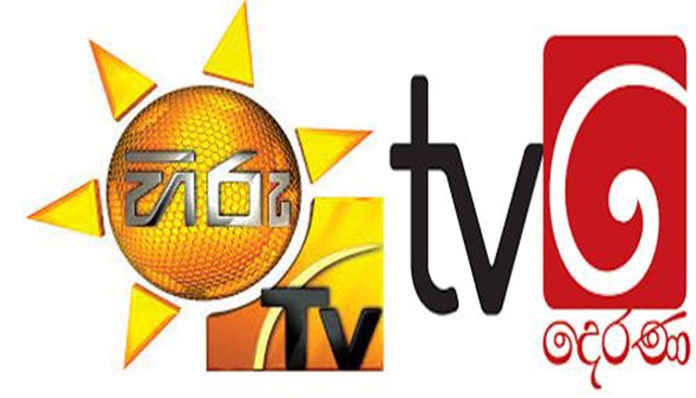 Journalists have been slapped with a ban by a local government body in southern Sri Lanka following the unethical coverage by two pro government private TV channels of a suspected coronavirus victim.
The victim had later been cleared of Covid 19.
The mayor of Weligama alleges that Hiru TV and Derana TV journalists have unlawfully entered the house of the suspected Covid19 victim and filmed the premises causing shock and distress to family members.
"By the powers vested to me under the Urban Council Act of 1987 (255) section (4), I am hereby banning the unauthorised entry of any media personal into the private vicinities of suspected Covid 19 cases," Said Mayor Rehaan D.W Jayawickreme in a strongly worded letter to channel heads of Derana TV and Hiru TV.
"In the event that these warnings are not heeded, I will not hesitate to not only initiate legal action against your channel, but will also instruct the relevant public health officials (PHI) working under me, to file separate charges in regard to the obstruction of their duties."
TV channels in Sri Lanka have been heavily criticised for criminalising Covid 19 victims by their coverage.
"It is of paramount importance to note that our country along with the rest of the world is going through turbulent times due to this disease but it is only in Sri Lanka that I have seen patients been treated as criminals," says Mayor Jayawickreme.
The politician believes that such a environment has been created by journalists who broadcast recordings of pandemic victims and their families without consent.
Although Sri Lankan journalist in print media have been issued with a code of ethics, the broadcast industry doesn't have any known guidelines.
However, Weligama Mayor Rehaan Jayawickreme reminds the two relevant TV channels that the broadcast frequencies they operate belongs to the public.
Facebook Comments